FEATURES
Anti-Aging
Visibly plump skin and reduce the appearance of wrinkles and fine lines in 7 days.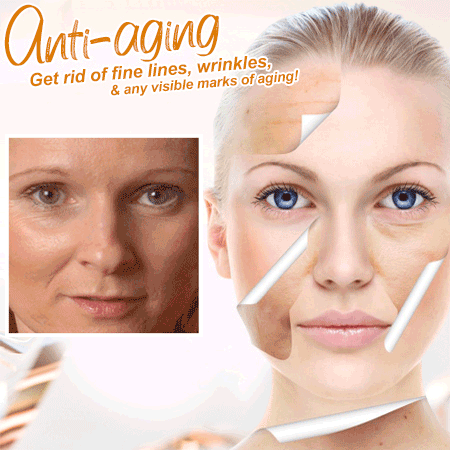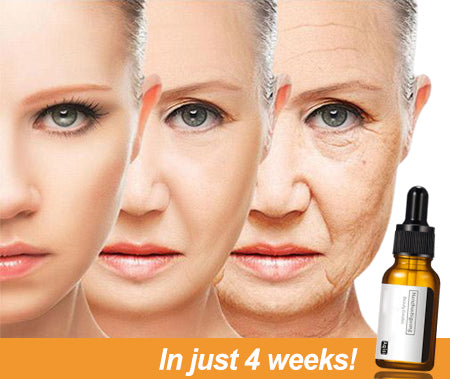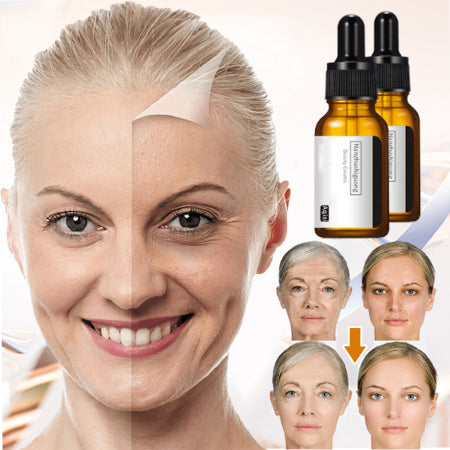 Anti-Blemish
It corrects dark spots and discoloration including those caused by?age and UV exposure, post-acne marks, and hyperpigmentation.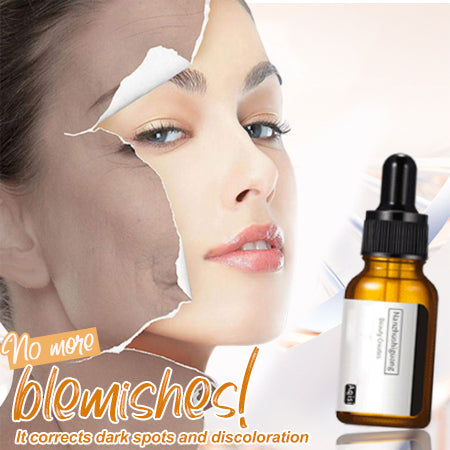 Eliminates Fine Lines
Promotes collagen formation to help filling unevenness on the face.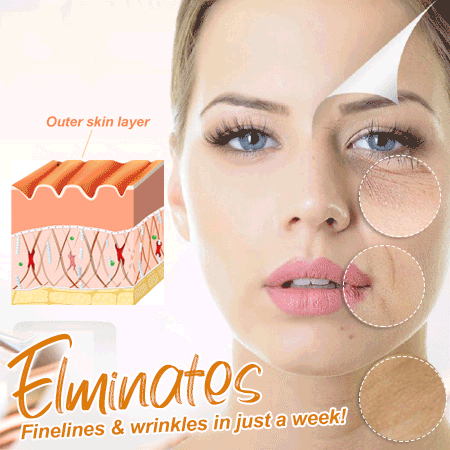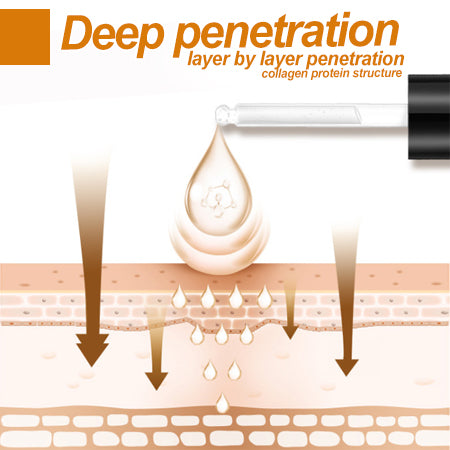 Highly Concentrated Vitamin C
The potent antioxidant that can neutralize free radicals; aids in your skin's natural regeneration process, which helps your body?repair damaged
skin cells.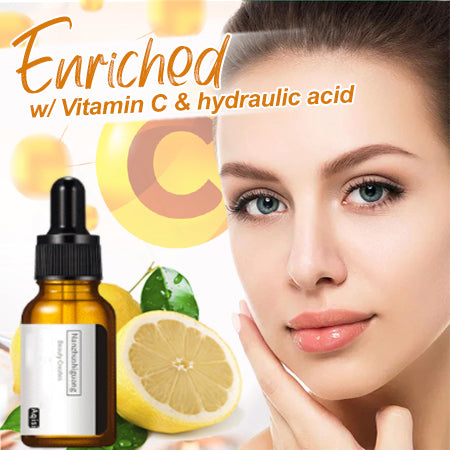 Moisturize & Hydrates
Locks in moisture for ultra-hydrated skin to prevent dryness and aging to achieve a youthful look.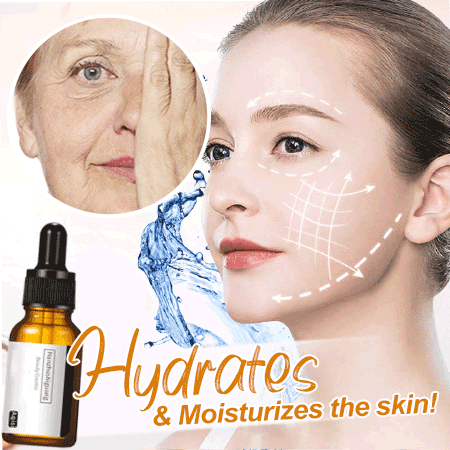 SPECIFICATION
Net Weight: 10 ml

Shelf Life: 3 yrs
PACKAGE INCLUDES
Wrinkless Anti-Aging Serum