Feel

 

refreshed and relaxed

 

with

 

detoxing

 foot spa
Immersing feet in a tub of warm Herbetox™ is a nice way to relax after a long day. It offers a luxurious at-home spa experience with ultimate refresh and relaxation.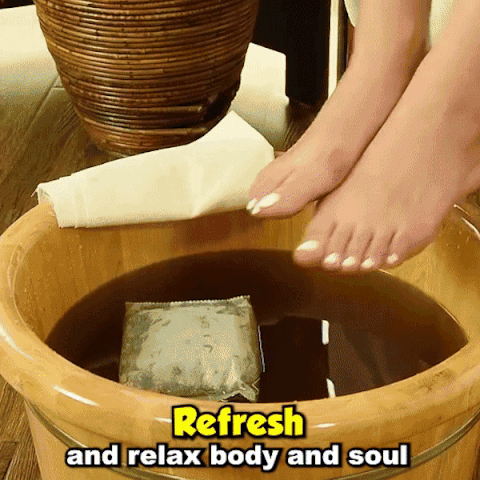 This ancient blend of Chinese medical herbs increases circulation, reproductive system, relieves pain, draws out impurities, purifying toxins, and toning the skin. The active ingredients are absorbed deeply to regulate lymph drainage, as well as detoxification, and boosting immunity.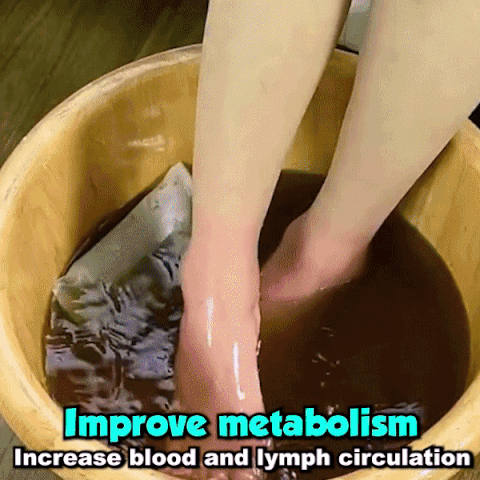 Herbetox™ works to improve blood flow through the body in a similar fashion as exercising or going for a walk whilst simultaneously having a foot massage, thus substantially reducing the chances of insomnia, illness, disease and improving weight loss.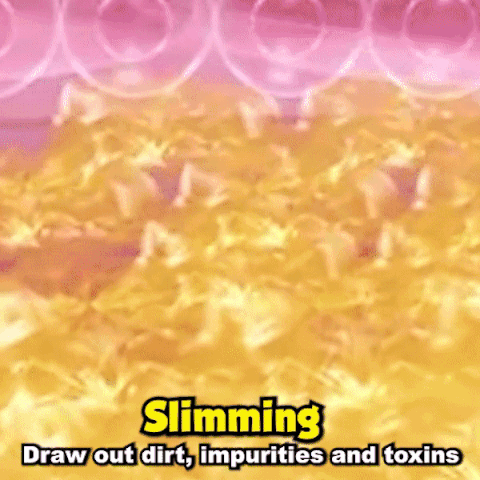 Fill a foot bath with the Herbetox™ and warm water and place the tired feet into the bath. Relax and soak for 20 – 30 minutes to feel relaxed and refreshed.
Features: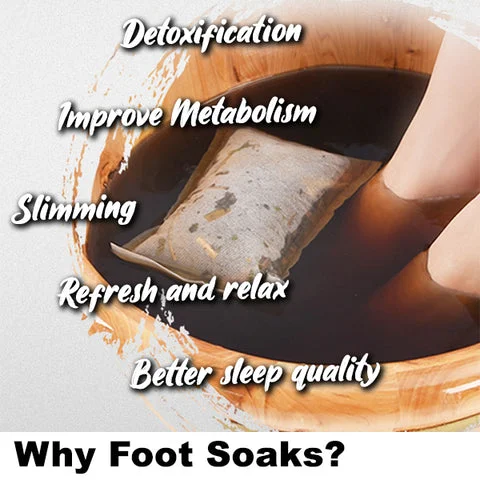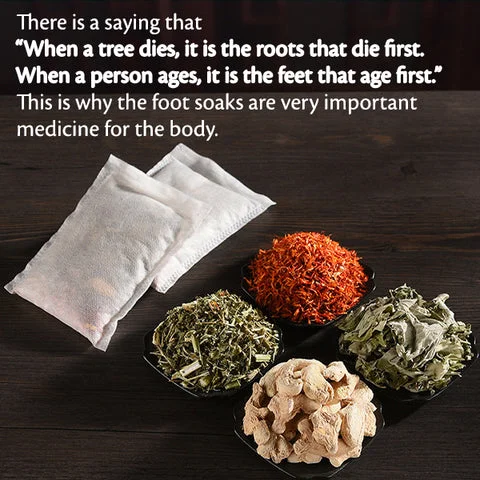 Detoxifying foot soak 
Detox the whole body and remove any toxins inside of the system. It helps to draw out dirt and impurities, purifying toxins and toning the skin.
Powerful artemisias 
Artemisias is well-known for its healing benefits, including detoxification and anti-inflammation. It prevents the accumulation of toxins in the body, thus substantially reducing the chances of illness, disease and removing harmful body toxins.
Slimming and weight loss
Draw out dirt, impurities, and toxins which cause and accumulate body fats in the body, it also helps the body to lose weight and

 

reduce swelling

.
Improve metabolism


Promotes a smooth flow of blood and energy to increase 

blood and lymph circulation thus 

promoting metabolic functioning, antioxidant functioning and regulates the immune system

.
Better sleep quality


Soothe muscles and achy feet, reduce swelling, relieve pains, stress, headaches, and get a better night's sleep.

Natural skin revitalizing
Remove harmful body toxins to help prevent acne breakouts, allergies, and other skin problems, restore skin natural radiance.
Precious Natural Herbs
Various beneficial natural herbs are picked and combined to produce a healthy pack. No chemicals, medicine, and harmful substances used.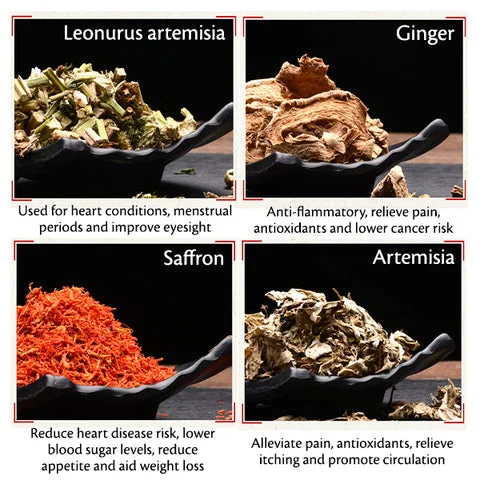 How to use: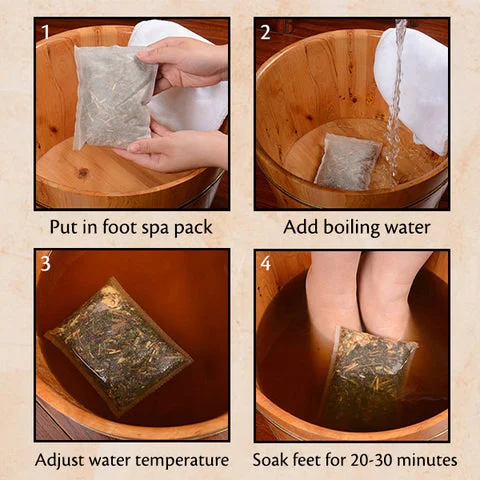 Specification:
Time of use: 20 – 30 minutes, use as needed
Storage: Store in a cool and dry environment
Package included: